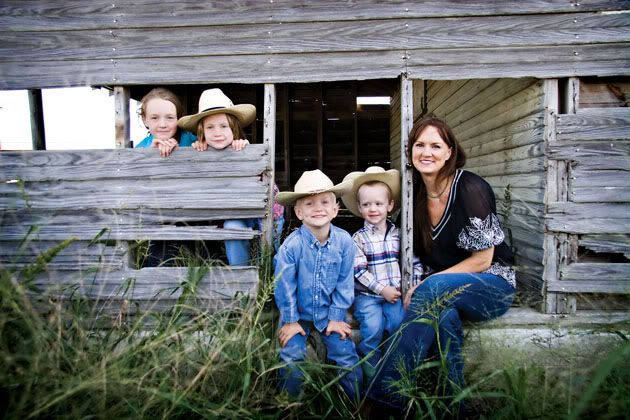 Confesiones de una mujer pionera
Ree Drummond, es una ama de casa americana que ha hecho de relatar su vida en el Oeste un estilo de vida. Madre de cuatro niños, aún le queda tiempo para contar sus experiencias con humor, en su propia web.
Curiosamente Ree creció en la ciudad. Era una niña "bien" de club de golf, carrera universitaria y aspiraciones profesionales. Pero se le cruzó un cowboy por el camino (al que llama Marlboro Man) y su vida dió un vuelco espectacular. Ahora vive en medio de la nada en un rancho con cabezas de ganado. Sus días consisten en cocinar, alimentar a su familia, limpiar botas, lavar pantalones vaqueros y cosas por el estilo. Y, sin embargo, le encanta.
Tal vez debido a su educación universitaria y sus inquietudes intelectuales ha creado una página web donde contar sus experiencias, desde su vida de niña mimada en la ciudad a su actual vida de ama de casa en el campo.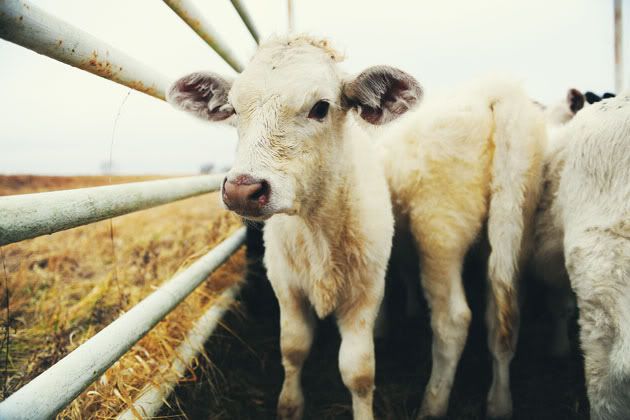 En su excelente página web cuelga fotos de vacas, caballos, recetas, de su jardín, de su familia y de su marido. La pagina web destaca sobre todo por su sección de cocina donde Ree enseña la cocina tradicional del Oeste americano con multitud de fotografías en cada paso, con lo cual es muy sencillo aprender y comprender la receta. Cocina energética para un trabajo duro, el del cowboy. Por eso no es infrecuente ver la mantequilla rondando por sus platos. Así que enemigos del colesterol, abstenerse.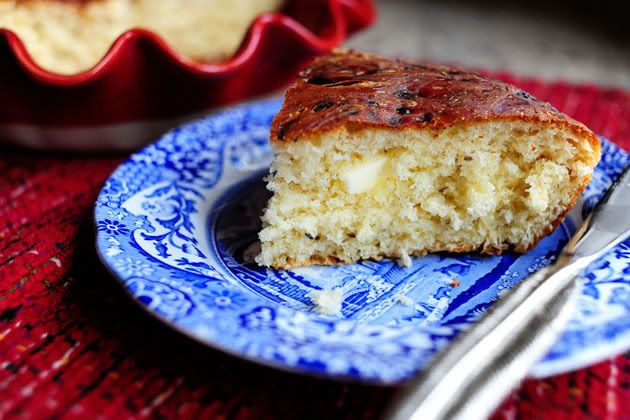 En su sección de fotografía podemos ver el estilo duro de vida de los cowboys americanos y la simplicidad de una vida tranquila en el campo dedicada a la familia. Y eso también tiene magia. Y puede resultar muy divertido.
La sección de hogar y jardinería nos muestra las posibilidades decorativas de una casa del Oeste. Sin olvidar la educación de los niños en el campo, a lo cual también dedica otra sección.
Todo comenzó en 2007 cuando escribió "Black Heels to Tractor Wheels" una especie de novela romántica sobre como le "atrapó" con el lazo su marido y la apartó de la civilización y de los
Starbucks
para siempre. Ahora ha escrito una segunda parte que verá la luz el 1 de febrero de este año.

En Octubre del 2009 editó su primer libro de cocina, "The Pioneer Woman Cooks", que llenó de recetas que le gusta cocinar en el rancho, fotos de sus animales y de su perro Charlie.
Hoy Ree, continúa con su página web y el relato realmente encantador de una vida simple, pero llena de atractivo.
"The Cowboy And The Lady". La película.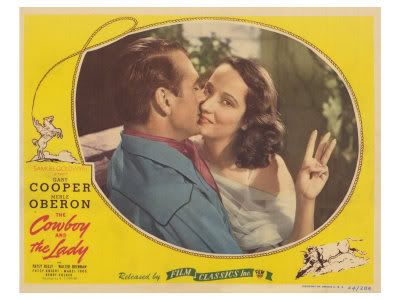 Esta historia de amor protagonizada por Ree Drummond, recuerda la base del argumento de "The Cowboy and The Lady", una película de 1938 protagonizada por Gary Cooper y Merle Oberon.
Un rudo cowboy, Gary Cooper, de buenos sentimientos acaba enamorándose de una joven adinerada de alto copete, interpretada por Merle Oberon, sin tener nada en común con ella.
Con su manera decidida de actuar, el cowboy acaba conquistando a la chica interpretada por Merle Oberon. Pero su relación no va a resultar nada sencilla. El cowboy, que tiene un temperamento bastante tradicional, está decidido a templar a la chica. Ella, claro está, no soporta que nadie le diga lo que tiene que hacer. El cowboy piensa que este tipo de chicas son como los caballos salvajes, que para adiestrarlos hay que darles un margen de confianza, a la vez que atarles corto.
Entretenida película que mezcla con mucha audacia la comedia y la aventura, situando una romántica relación en pleno Oeste norteamericano. Esto provoca algunas escenas divertidas, por el contraste que produce la sensiblería del romance con la dura vida de los cowboys. Protagonizada con eficacia por Gary Cooper, el clásico actor de porte espigado y estilo pausado, inolvidable en Solo ante el peligro (1952). Le acompaña en el reparto un secundario de lujo, Walter Brennan, habitual del cine de John Ford.
La película ganó un Oscar en 1938 a la mejor grabación sonora:
El éxito de esta película tuvo una escenificación en radio protagonizada por Gregory Peck y Olivia de Havilland en el Screen Guild Theatre Radio Program, escenificada el 29 de abril de 1946 en la CBS:
"The Cowboy And The Lady". La canción de Bobby Goldsboro.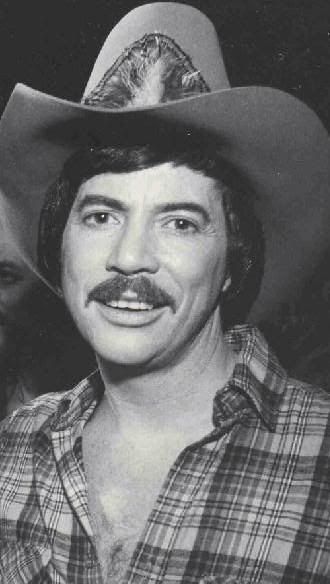 Bobby Goldsboro es un cantante de pop nacido en Florida en 1941, que terminó por tener éxito en el género country. Sus éxitos comenzaron en 1964 con 'See the Funny Little Clown', que llegó al número 9 en listas americanas, vendió más de 1 millón de copias y obtuvo dos discos de oro. Fue el comienzo de una gran racha musical en la que Bobby obtendría más de una decena de éxitos en el top 40 de las listas de country y pop.
Su gran éxito popular fue 'Honey' en 1968, una canción sobre la muerte de la joven esposa de un hombre. La canción fue escrita por Bobby Russell y fue grabada de un tirón por Goldsboro, llegando al número 1 donde se mantuvo durante 4 semanas e impactando en listas inglesas y australianas. También tuvo eco en listas country lo que marcó la transición de Bobby hacia el mercado country crossover. Su último éxito de envergadura fue en 1973, pero continuó teniendo éxitos hasta los primeros 80 cuando se retiró de la música.
Bobby compuso la canción que hoy nos ocupa 'The Cowboy and The Lady' y la llevó a un más que modesto número 85 en 1977. Dolly Parton la grabó en 1977 en versión femenina 'The Cowgirl and The Dandy' (La vaquera y el caballero) y finalmente fue editada como single en 1980, llegando al top 10. John Denver la volvió a grabarde nuevo y fue éxito en 1981.
Aquí la tenemos en versión de Dolly con un fantástico pase de fotografías poco conocidas de Dolly:
Versión de John Denver:
El tema también fue interpretado por Johnny Duncan, aunque no se editó como single:

Fuentes:
Con la colaboración de Lucrecia Vila