Un paso adelante cualitativo de la popular banda catalana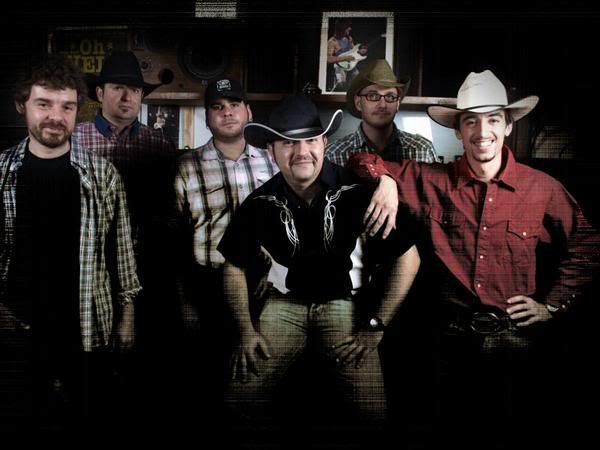 The Steel Horse Band es una de los grupos más pujantes del panorama country catalán. Está compuesto por Josep Pérez Granero -su líder y cantante-, Jordi Jane Rodriguez en el bajo, Joaquín Giraldo Hurtado en la guitarra eléctrica, su hermano Jose Antonio Guirado García en la guitarra acústica y Toni Polonio en la batería. Aunque, a veces, han contado con algún músico invitado como Greg Ryan en este countrificado 'Some Days You Gotta Dance' de Keith Urban, interpretado en el local de Ryan, el Barn.
El repertorio de esta activa banda incluye numerosos éxitos del country que interpretan con profesionalidad y virtuosismo como 'Chicken Fried', el popular 'Estoy Aquí', 'What About Now', 'Things I Cannot Change' e, incluso, algún tema de la Credence Clearwater Revival como 'Proud Mary'.
En el pasado festival Harley Days 2011 dieron un salto cualitativo al presentar en este gran evento, a rebosar de público, un tema como 'Carmín en el Cristal' que ha dado lugar al vídeo que hoy incluimos en esta reseña. Una canción compuesta por ellos, de excelente factura, que nos habla de un grupo consolidado con ganas de contar cosas y expresarse con voz propia en el panorama artístico country catalán y nacional. A The Steel Horse Band le aguardan logros mayores si continúan por esta senda artística de innovación, originalidad y liderazgo, junto con otras bandas catalanas como Back To Texas. Nos alegraríamos de ello.